WE PARTNER WITH YOU TO CREATE ENGAGING DIGITAL LEARNING PROGRAMS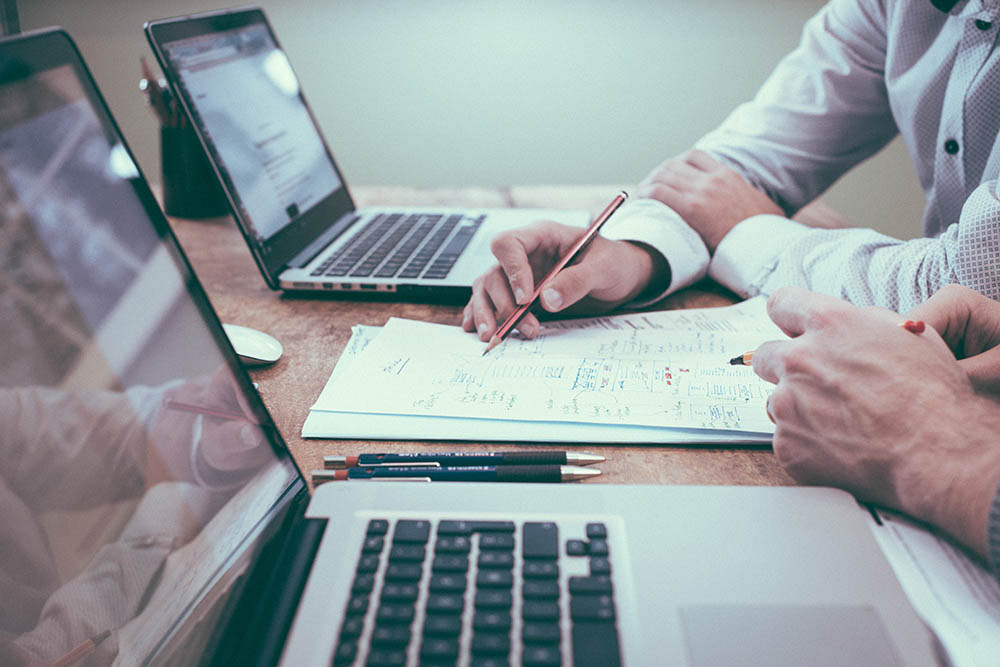 Anyone can take training content and put it online
However, the real challenge is to develop learning experiences that focus on the participation of your learners and are therefore informed by relevant learning design.
We are educators by heart and by trade so this is where we can help you create something special that is underpinned by good teaching and learning.
We will collaborate with you to develop an understanding of your learners, their aspirations, pain points, needs, and comfort with what will be delivered to them. We'll also work to ensure that training and performance goals are well defined.
"If instruction represents a form of delivery, and if we are beyond delivery, then we have reached a stage where we are beyond instruction."
– Rob Sims, Capella University
We will work with your directly
As a process of design, we will work with your subject matter experts to write, storyboard and develop digital learning that is aligned to your learning objectives and also uses technology to enhance the online experience of your learners.
In a world of ubiquitous technology, learning has become a complex collaboration between the instructor, the learner, and the digital medium. It is our job to help you navigate this complexity and to put the learning back into eLearning.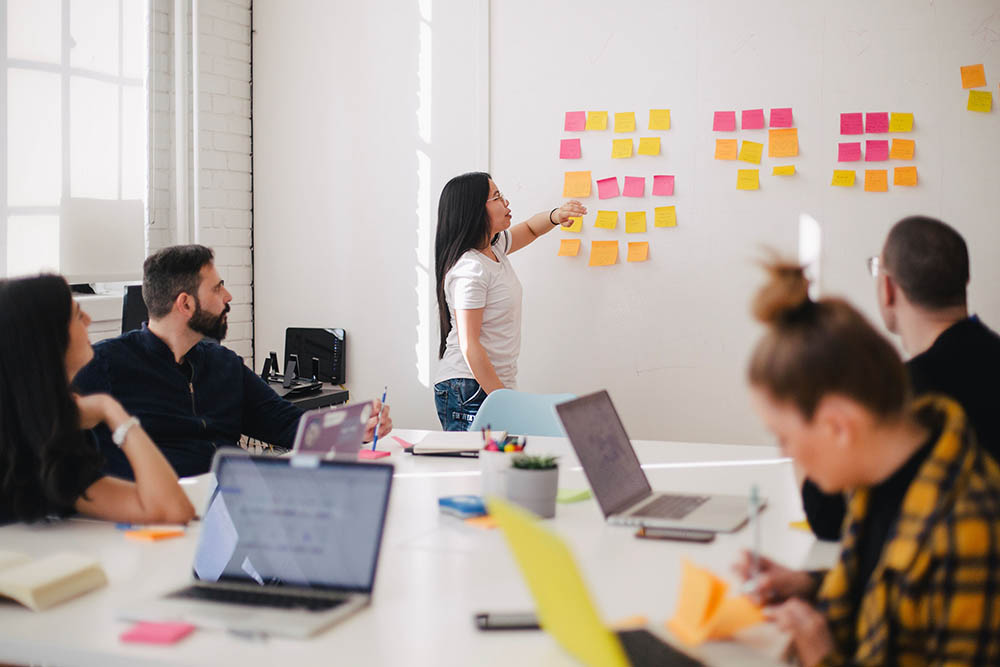 WHAT OUR CLIENTS HAVE TO SAY
It has been a pleasure working with Simon on Holmesglen's Department of Education Head Start Project. He is a team player who meets targets on time and actively supports others to keep the project on time and on focus. The digital resources he designs and develops are of a very high quality, with rich content and sound learning frameworks.
Graham is enthusiastic for all forms of eLearning, whilst working primarily with Moodle and Blackboard Collaborate with us, his passion for new ways of working with information in the digital space is ever present.
Graham has a wealth of knowledge on all things relating to the backend of eLearning. In particular, Moodle 2.+, Articulate, Blackboard Collaborate and a range of Web 2 technologies.